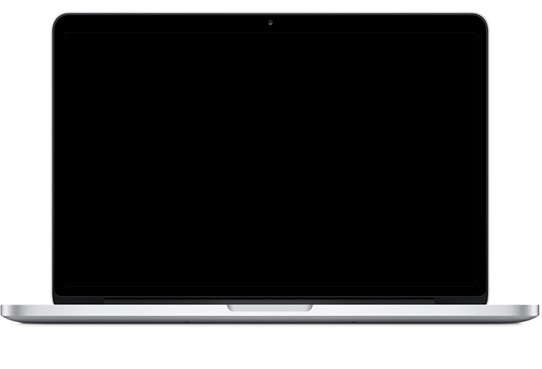 Information
Features
Screenshots
Reviews
Customisation
Description by Author
CURRENT VERSION 1.5 (see Change log at the bottom of this page)
Norma is an up-to-date theme for WordPress.
You blog will get better, it will become a lot easier, much quicker, more easy for you to set up and more handy for your readers to use – if only you install Norma on it.
Norma offers you five variants of Homepage. An this is only the begninning! Due to the amazingly powerful shortcode 'Blogger' you will be able to create an unlimited number of your own Homepage layouts.
In the blog, each of the post has its own style. You will also be able to set up each category, page, and even post individually! If you want to remove the sidebar, move it to the left, replace the sidebar (select another sidebar with its own set of widgets), show slider and choose its type, as well as lots of other useful settings – you will be able to do it easily for each category, page, or post!
One more peculiarity of our theme is an unlimited number of sidebars, that you can easily create or delete in the Theme Options.
Responsive Layout
---
This theme is fully-responsive. You can take a look by shrinking your browser size while looking at the demo. If viewing on a mobile device make sure to close the ThemeForest iframe bar at the top in order to see the theme in it's responsive format!
Colors & Background Options
---
For your theme to look more unique, in the Theme Options (for your readers it would be Customize Options Popup) you will be able to change the main color and the background color, as well as to select the pattern or background image.
Unlimited Number of Homepage Layouts
---
We offer our clients to create homepage layouts using the shortcodes. We give you a unique opportunity to create unlimited number of variants. For example in theme documentation are included detailed instructions how to create 5 homepage layouts.
Change log ================================================================================== 13.08.2013 Version 1.0. – Release
20.08.2013 Version 1.1 – Update
Bug with upload of favicon and logo image is fixed
Font selector in Theme Options is added – use over 40 Google fonts on your website! Easy adding of new fonts
The algorithm for edition and storage of custom post and page options is improved
21.08.2013 Version 1.2 – Update
Bug with display of post icon on bubbles is fixed
Now you can enable/disable Login section using Theme Options
"WPspace QR Code" widget is added - now you can display your personal data (or any other text or links) as QRCode
30.08.2013 Version 1.3 – Update
The bug with portfolio stream page is fixed - if all portfolio posts belong to the same category – page layout was getting broken and the footer on boxed pages was becoming full page width
In the single post of portfolio, automatic image crop is switched off. Original proportions remain the same
To create description, in shortcode 'Blogger' full page content is used (not only excerpt as it used to be)
Additional parameters in Theme Options and shortcode 'Google Map' have been added: 'latlng' - latitude and longitude for map center (can be used instead of the address); 'zoom' - map zoom level (from 1 to 20)
08.09.2014 Version 1.4 – Update
On single portfolio page you can disable "Potrfolio details block" now
Last version 'Revolution slider' included
Change links in demo content to new demo site address
Change favicon link - now compatible with IE
Fixed bug with scheduled posts preview
Fixed bug in Widget Social - now display only networks with filled URL in Theme Options
22.03.2016 Version 1.5 – Update
Twitter API 1.1 support added
PrettyPhoto js plugin updated=
Sources Available
PNG
,
PSD
,
All Files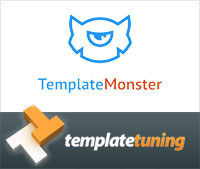 View site examples
Our Services as follows:
WordPress Installation.

Free

Installation of Themeforest theme

$49

Installation of Templatemonster theme

$39

Adding plugins to WordPress

$29

Renaming menu

$45
Ways of communication:
Phone support
Chat 24/7 support
Email support
More info