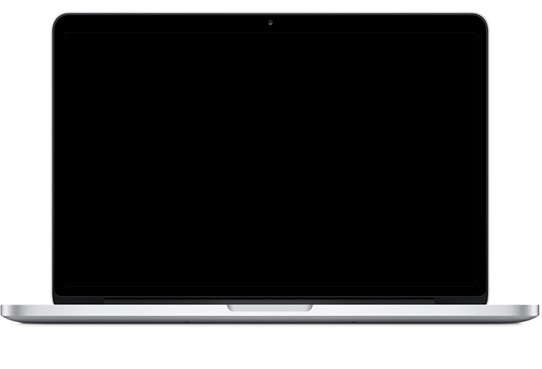 Information
Features
Statisticsnew
Screenshots
Reviews (32)
Customisation
Latest Customer Reviews
Bugs
By agence360, 2017-07-04 via themeforest.net
the one click demo import just doesnt work...
Author response
Probably you have very low memory limit on your server for files execution. There should be 256 MB availabe. Anyway please send me login details and I will check it out.
---
Description by Author
Ultimate BuddyPress theme for online community. Creative and outstanding, now in the new 2.0 version released on 14 July 2017. It dramatically improves one of the most important part of brand recognizability, attention and confidence. Contains every page and detail polished, excellent colors selection, consistency, clear typography and usability. It extracts BuddyPress features and delivers it in a better form. A social network in a box.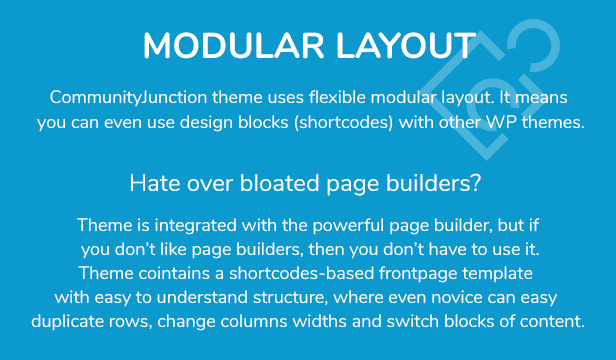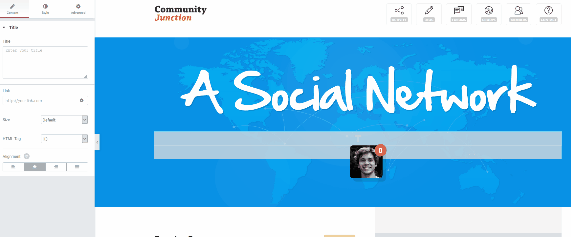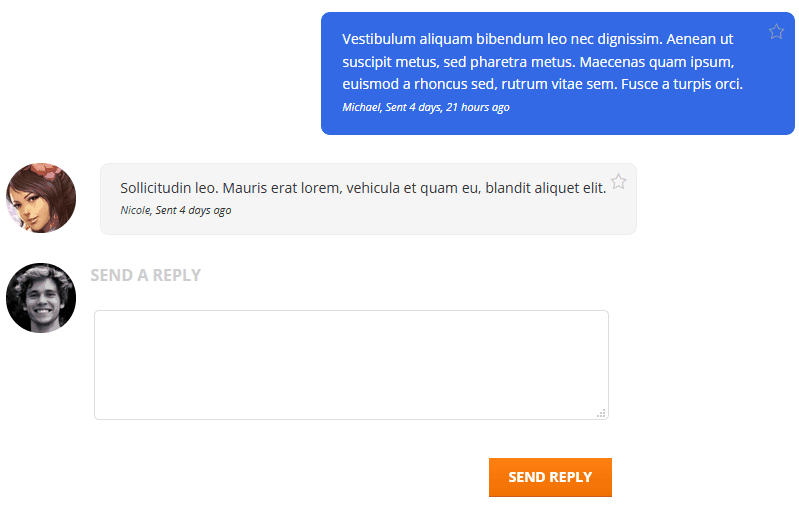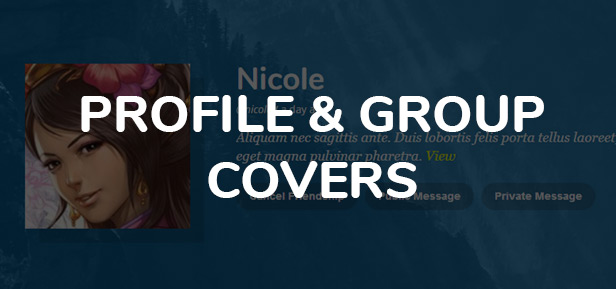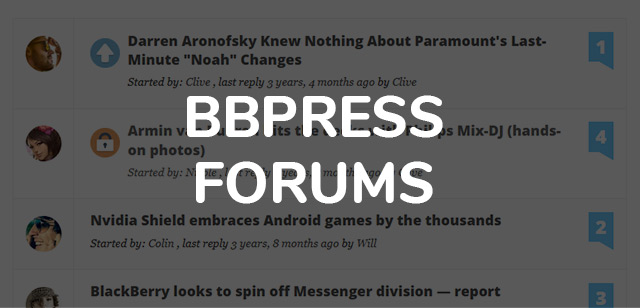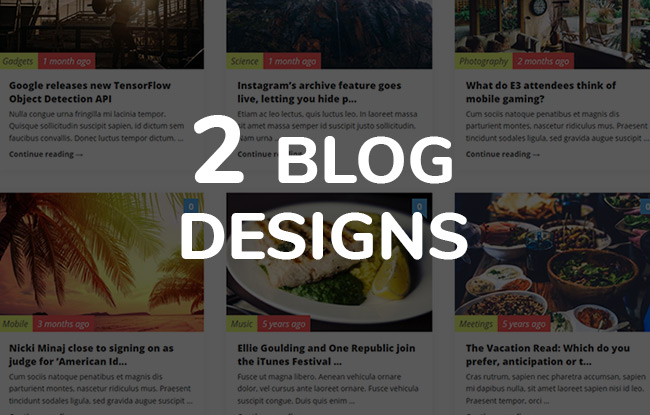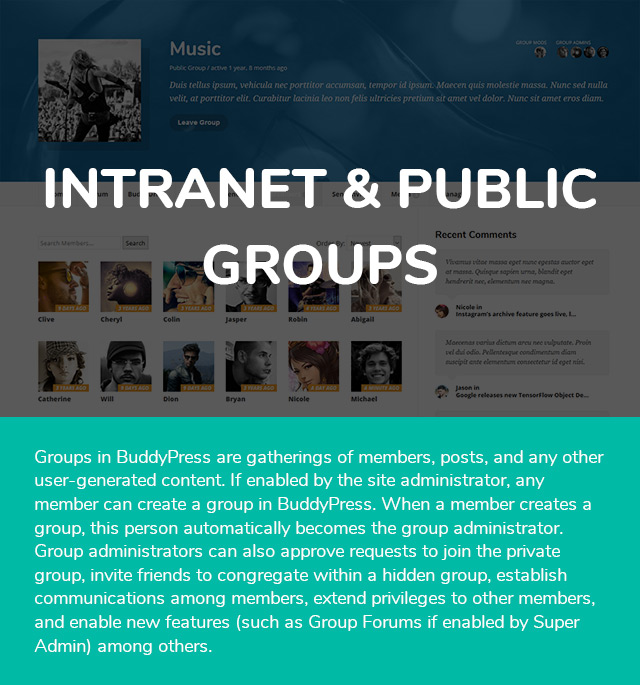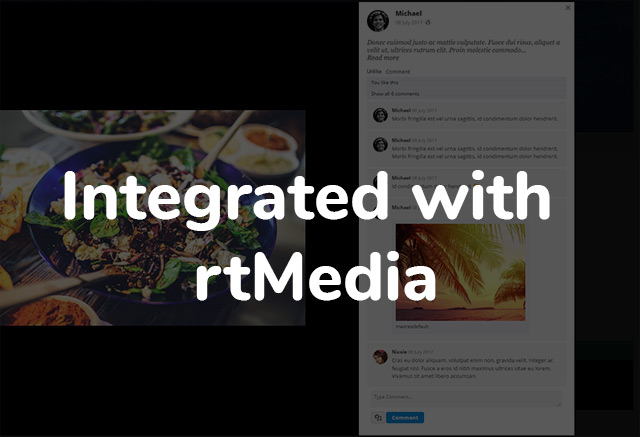 CommunityJunction (v2.0) features:
Works with the latest 2.9 version of BuddyPress
1-click demo content installation
Integrated with powerful page builder
Build an intranet website, display different widgets for members and different for guests.
Full intergration with bbPress
Live Chat
Compatible with rtMedia (upload photos, music, videos)
Compatible with WooCommerce (Shop)
Pop-up window with member notifications (New messages, New friend requests, etc?)
Use it with 100s BuddyPress extensions (chats, music managers, user galleries, social articles…)
Compatible with BuddyPress Forum Editor – DEMO
Wide layout – 1280px
Compatible with WPMU
Many custom shortcodes (Recent comments with avatars, Blog categories, Recent forum topics. Login…)
Cool style of the WP login pages
Make parts of website visible for members only
Responsive
Easy installation
Integrated with jQuery Masonry
Translation ready (POT file included).
No core changes
Font replacement – google fonts
Blog section in 3 design versions
Display any page (blog, galleries…) on the frontpage
3-level drop down menu
Over 40 inner pages:

Registration page
Login page
Password recovery page
Account activation page
Group forum page
Group single topic page
Group activity page
Group members page
Send invites page
Group settings page
Group details edit page
Member's activity page
Member's profile page
Member's inbox messages page
Member's sent messages page
Member's compose message page
Member's notices page
Member's friends page
Member's friendship requests page
Member's groups page
Member's groups invitations page
Member's Topics Started page
Member's Replies Created page
Member's Favorites page
Member's Subscriptions page
Member's General Settings page
Email Notification settings page
Groups listing page
Forum page with bbPress forums and recent topics
Forum page with bbPress subforums and recent topics
Contact Us page
Members listing page
Activity page
Blog page
Blog page with the most commented posts
Single blog post page
Blog archives page
Search page for bbPress (forums, topics and replies)
Search page for blog
Create a Group page (Details, Settings, Forum, Avatar, Invites)
2 page templates for BuddyPress extensions

Integrated with Contact Form 7
Widget ready
404 Not Found page
Theme installation instructions (step by step)
Support Forum -> support.diaboliquedesign.com
Sources Available
CSS Files
,
JS Files
Cumulative sates for this Theme (last month)
Daily Sales for this Theme(last 30 days)
All
About Us
Blog
Contact Us
Home V1
Services
Team
Bugs By agence360, 2017-07-04 via themeforest.net the one click demo import just doesnt work...
Author response
Probably you have very low memory limit on your server for files execution. There should be 256 MB availabe. Anyway please send me login details and I will check it out.

Customer Support By gobbles, 2017-04-05 via themeforest.net These are some decent guys, my support expired a long time ago but they helped me out and fast too.

Customer Support By abeersaleh, 2017-02-26 via themeforest.net i am just wanna to say sorry .. the problem was not in your design it was in my ability to install it ..
thanks for your quick respond
you are so honest with me
the site now is so awesome
i am so grateful for your help

Documentation Quality By vincenzina, 2017-02-08 via themeforest.net pessimo tema, uno dei peggiori, soldi buttati. Purtroppo ci sono cascata. Scarsa documentazione. Non serve a nulla

Flexibility By francodataflex, 2016-11-06 via themeforest.net not easy to customize the home page and design

Bugs By cjkcreative, 2016-09-30 via themeforest.net It's a very nice looking template but I've had nothing but trouble with the backend of this template since day one with seemingly everything and finally have given up on it. Unfortunately you never know how easy any template is to work with on ThemeForest until after you buy it. Once working in the template, you can tell when some developers haven't thought things through enough. The documentation is poor as well as on the support site (which the password reset isn't working). The directions on the "one click demo installation" txt are old. Reading the support comments and all the code add-ons as fixes should have been a clue, that and it seems to be developed by only one person. On to try something else.

Code Quality By LoungeEmpire, 2016-09-24 via themeforest.net documantation and demo data installation process is very poor its give erorr.

Design Quality By silverionarvaez, 2016-08-21 via themeforest.net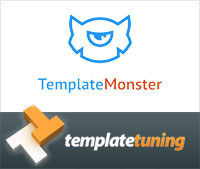 View site examples
Our Services as follows:
WordPress Installation.

Free

Installation of Themeforest theme

$49

Installation of Templatemonster theme

$39

Adding plugins to WordPress

$29

Renaming menu

$45
Ways of communication:
Phone support
Chat 24/7 support
Email support
More info