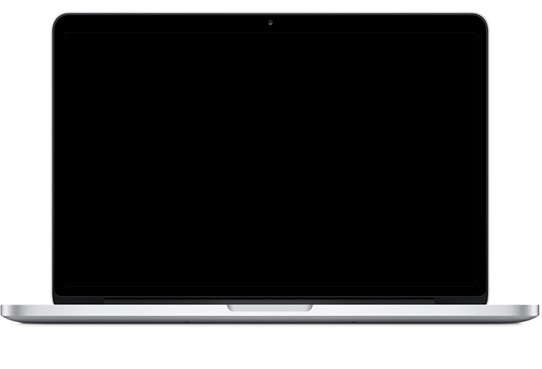 Information
Features
Statisticsnew
Screenshots
Reviews
Customisation
Description by Author
Creating A Website For MyBook Made Easy
With MyBook's visual composer you can change any text simply by selecting it and start typing your own text. The same applies to images. To change an image all you have to do is to click on it and upload your own image.
Create a Unique Color Scheme in Seconds
Use the Color Customizer to change various theme colors in real-time. Get instant feedback for whatever change you make!

Sample Book Download Area
A predefine Sample Book Download area with good design layout. With page builder option author can change the book image and set the sample download link.
Featured Book Section
Here we have featured block section, where you can show different features of your book. Which can be audio format, mobi formats, PDF, different languages etc.
Book Overview Section
We have designed a book overview section where authors can highlight the quick summary of the book and set the call to action button.
Inbuilt Typography
The theme have a huge variety of typography. Where author can select fonts and change the fonts of the site. You can set both heading font and Body fonts here.
Unlimited Colour Options
With the color customizer option you can quickly set any color scheme to your site and get instant result of whatever changes you make.
About the Author
A predefine author information blocks provided at the homepage, author can simply add their information with page builder options and add social media account links.
Pre-define Block Layouts
With "MyBook" theme we have different pre-define block layouts, author can easily drag and drop the layout where needed. With this layout, you can easily configure your site in minutes without any coding skills.
Cumulative sates for this Theme (last month)
Daily Sales for this Theme(last 30 days)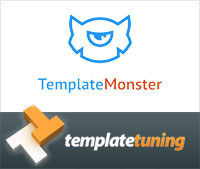 View site examples
Our Services as follows:
WordPress Installation.

Free

Installation of Themeforest theme

$49

Installation of Templatemonster theme

$39

Adding plugins to WordPress

$29

Renaming menu

$45
Ways of communication:
Phone support
Chat 24/7 support
Email support
More info