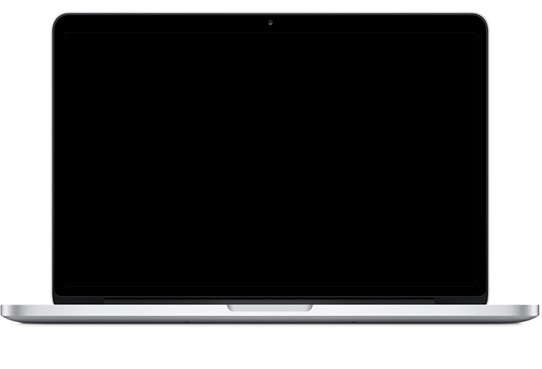 Information
Features
Statisticsnew
Screenshots
Reviews (5)
Customisation
Latest Customer Reviews
Bugs
By Stonemuse, 2017-04-17 via themeforest.net
Beautiful theme with many flaws. I have gotten comments (from readers) about not being able to click links or buttons. You have to move the cursor around a link or button, to be able to click it and that is not good. I have seen a decrease in clicks because of it!
The theme has broken my RSS feed as well, even though they say is hasn't. My pics started not showing up in Bloglovin' the second I activated theme. Again, a loss of traffic and clicks because of this theme.
Very sad because it's beautiful but traffic is more important.
Author response
Hi there,
These are not theme related issues:
1) We do not control anything related to the clicks on the theme.
2) We use the default RSS feed of WordPress.
---
Description by Author
Fashion & Lifestyle Responsive Magazine Theme
Sources Available
Layered PSD
,
PHP Files
,
CSS Files
,
JS Files
Cumulative sates for this Theme (last month)
Daily Sales for this Theme(last 30 days)
All
Home V1
Home V2
Home V3
Bugs By Stonemuse, 2017-04-17 via themeforest.net Beautiful theme with many flaws. I have gotten comments (from readers) about not being able to click links or buttons. You have to move the cursor around a link or button, to be able to click it and that is not good. I have seen a decrease in clicks because of it!
The theme has broken my RSS feed as well, even though they say is hasn't. My pics started not showing up in Bloglovin' the second I activated theme. Again, a loss of traffic and clicks because of this theme.
Very sad because it's beautiful but traffic is more important.
Author response
Hi there,
These are not theme related issues:
1) We do not control anything related to the clicks on the theme.
2) We use the default RSS feed of WordPress.

Design Quality By rflctd, 2017-01-21 via themeforest.net Great theme and support!

Design Quality By ajsobi, 2017-01-16 via themeforest.net Beautiful design, customizable and quick, helpful support!

Design Quality By cintiataylor, 2017-01-10 via themeforest.net
Design Quality By Jain1111, 2016-11-12 via themeforest.net GREAT THEME!!!! The design is perfect :-)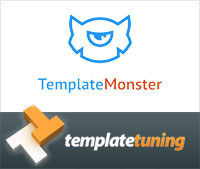 View site examples
Our Services as follows:
WordPress Installation.

Free

Installation of Themeforest theme

$49

Installation of Templatemonster theme

$39

Adding plugins to WordPress

$29

Renaming menu

$45
Ways of communication:
Phone support
Chat 24/7 support
Email support
More info