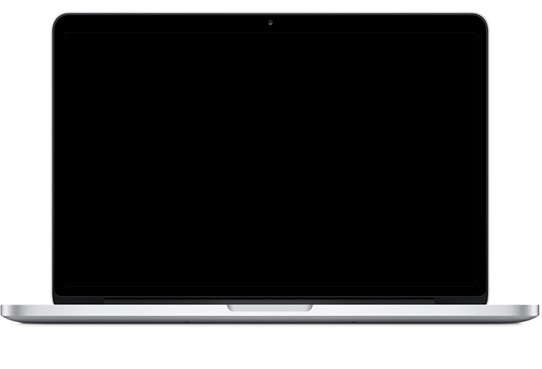 Information
Features
Statisticsnew
Screenshots
Reviews
Customisation
Description by Author
Take a look at some of these amazing websites built with Parallax One.
its.center
A business website for IT support center, which uses Parallax One at its simplest form. The site has a clean and professional look and a nice animated full-width homepage header with Parallax effect. Everything on the site is translated into Russian.
bookmozo.com
Bookmozo is a publishing service website for Indian authors. Besides the fact that they help with publishing the books, they also offer the writers the possibility to sell them online. The site has a clean and simple look, which puts the content first. You'll reach any information quickly and easily.
tylerscottwilliams.com
It seems like we have a friendly and happy character here! Tyler took Parallax One to create his personal site where he wants to showcase his projects and make his CV available for the employers. Tyler keeps his site on a single page and the design says it all about his vivacious personality.
www.tubemogulu.com
A website that focuses on a programmatic video event that takes place all around the world. It has a simple and clean look, with not so much content, but yet everything is very well organized and informative. Straight to the point!
buildingrocketts.com
Another very professional and elegant site, this time for building services. Rockett team has a very specific way of showing its services and works using great sketches, schemes, and images. Everything is simple and organized.
The Possibilities are Countless.
See below how you can use this awesome theme and build your website.
Responsive Design
Parallax One is completely responsive in order to provide an optimal viewing experience, easy-reading and navigation with a minimum of resizing, panning and scrolling across a wide range of devices. Every element has been tested to ensure layout adaptability by using fluid, proportion-based grids, flexible images to build your activities future proof.
Parallax Effect
Create memorable pages with smooth parallax effect that everyone loves. Upload images into section, put some elements like text, buttons and enjoy a great looking section.
The images are displayed dynamically in a list sliding horizontally from one representation to the next one using subtle animations based on lightweight technologies
Unlimited color options
Parallax One has an advanced theme options panel that enables you to easily customize every element with the color that you desire, thus making your website unique and aesthetically beautiful.
Show them all
Keep your visitors updated with your activities with our nice built-in feature. Accomplish your objectives by staying engaged with your audience and help them understand, remember your work and act on the information and progress you choose to share.
Designed to build trust
You can transform visitors in customers by showing them some trust signs. Adding client testimonials to your website is an integral part of achieving success on the web, strengthen your reputation and build credibility. ParallaxOne was featured as one of the best free themes on BootstrapZero
Be easily contacted
On the main page the customer finds everything he needs in order to contact you immediately. He is just one click away from you, simply as that, like never before.This theme utilizes Google maps to display exact locations and provide users the ability to interact, visualize and remember a specific place. This navigation guide is intuitive, no complex configurations needed and proves very efficient for visitors to find your location.
Outstanding support
We are dedicated to Parallax One and our customers. Our fast and reliable support team will reply to all questions within 24 hours. We take care of your website as much as you do and that's why support is always 100% free.
Subject
Holiday, Photoblogging, Seasonal
Cumulative sates for this Theme (last month)
Daily Sales for this Theme(last 30 days)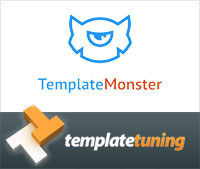 View site examples
Our Services as follows:
WordPress Installation.

Free

Installation of Themeforest theme

$49

Installation of Templatemonster theme

$39

Adding plugins to WordPress

$29

Renaming menu

$45
Ways of communication:
Phone support
Chat 24/7 support
Email support
More info